Sorry, I haven't blogged in so long. Blogger wouldn't let me upload any pictures, and blogs are boring without pictures am I right? So I had to figure a way around that, which I finally did. So here I am.
I thought I would share some more shots of our family pictures. I just LOVE how they turned out.
Jessica Downey
has such an amazing style, I absolutely them all!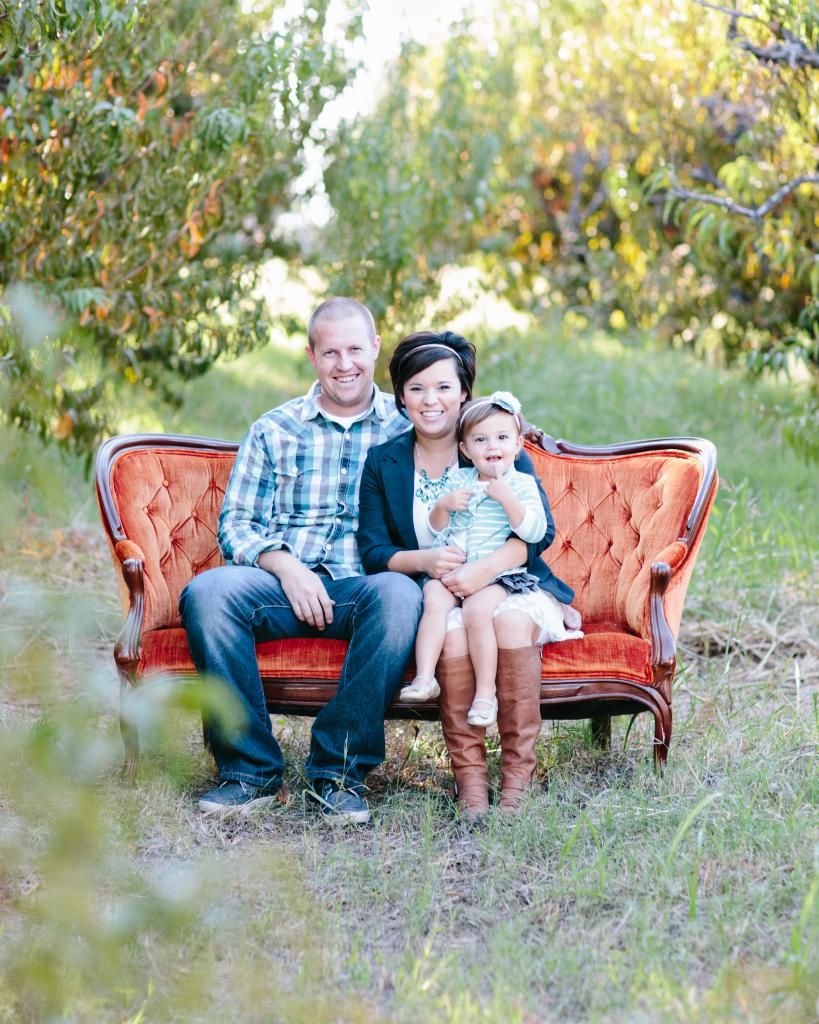 I can't wait to decorate with these around our home. Family pictures is probably one of my favorite thing about this time of year. They are my favorite form of art :).